13feb4:00 pm6:00 pmHeidi Hurd: 'The Virtue of Bankruptcy'A Hart Seminar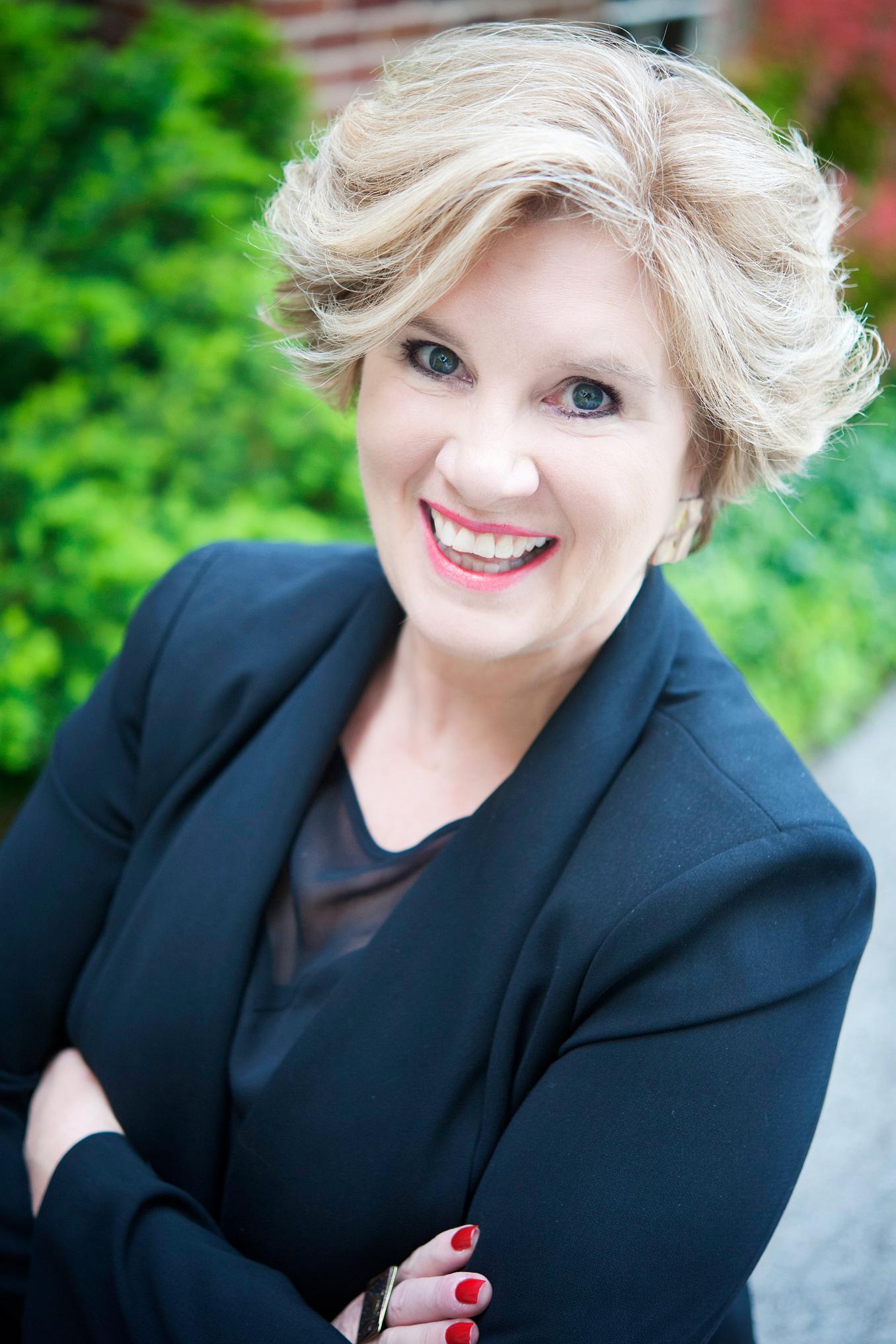 Event Details

It is our pleasure to invite you to a Hart Seminar by Heidi Hurd. This is an optional pre-read seminar, and the reading will be circulated one week prior to the event.

Abstract: The "fresh start" that is afforded individual debtors through the discharge doctrines of bankruptcy law has, to date, defied justification by a single normative principle or theoretical paradigm. The justificatory accounts that have been advanced to describe and motivate the right of bankruptcy discharge for individual debtors either fail to explain one or more of the core doctrines that define and limit the right or invite theoretical challenges that suggest that their descriptive virtues are swamped by their normative or conceptual shortcomings. We seek in this book first to taxonomize and critically evaluate the dominant theoretical accounts that have been advanced in the literature on bankruptcy discharge to date. We then seek to offer an alternative vindication for the institution of debt relief that concerns itself not with aggregate societal welfare, nor with the correlative rights and duties of debtors and creditors, but rather with the virtues of character that the rest of us must cultivate if we are to fulfill our aretaic obligations within a just and wealthy society. The fresh start that bankruptcy gives desperate debtors is justified not by its effects on creditors, debtors, or future market actors, but by its satisfaction of the demands of individual charity to which all citizens within a capitalist economy are subject. Bankruptcy's discharge of the debts of those who have become financially desperate is best thought to be an institution that aggregates others' demands of good character so as to permit citizens for whom debt-forgiveness is a personal virtue to live in a society that fulfills that virtue in the collective.

Heidi Hurd is the Ross and Helen Workman Chair in Law at the University of Illinois College of Law, as well as Co-Director of its Program in Law and Philosophy. Professor Hurd's work has appeared in Yale Law Journal, the Stanford Law Review, the University of Pennsylvania Law Review, the Michigan Law Review, Law and Philosophy, Legal Theory, and elsewhere.  She is the author of Moral Combat (Cambridge University Press, 1999) and she has a solo-edited collection of essays forthcoming from Cambridge University Press entitled Moral Puzzles and Legal Perplexities: Essays on the Influence of Larry Alexander (2018).  With her Illinois Law colleague Ralph Brubaker, she has a contract with Oxford University Press for a book on the moral underpinnings of personal bankruptcy entitled The Virtue of Bankruptcy.

Professor Hurd's seminar is part of our Hart Seminar Series, which features a diverse group of leading scholars working at the intersection of law and philosophy. Hart Publishing contributes generous support to make the seminar series possible.
Time

(Wednesday) 4:00 pm - 6:00 pm
Location

University of Surrey School of Law

Frank Whittle Building (AB) Fifth Floor, Guildford, GU2 7XH